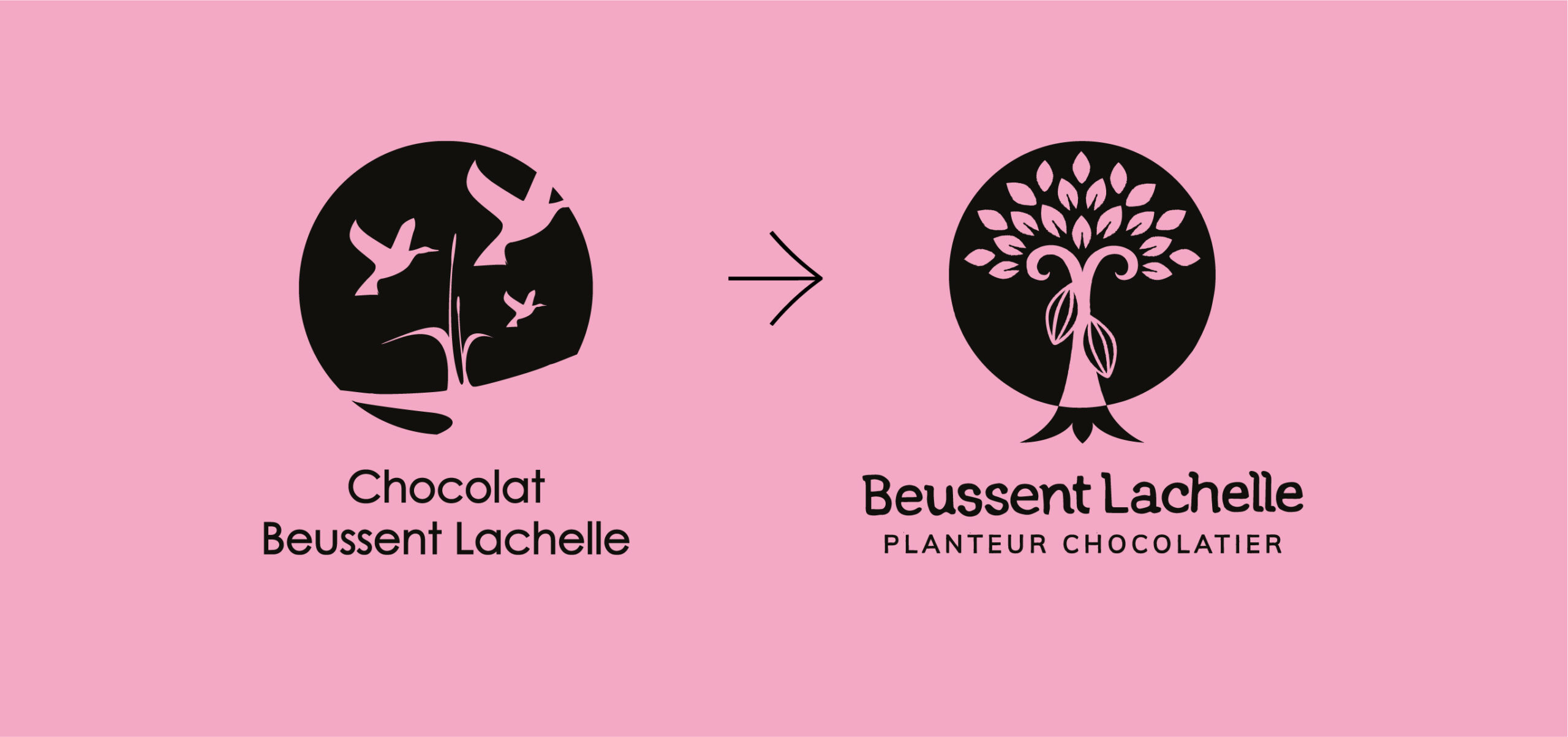 Request: logo redesign, visual identity, packaging
Concept: Behind the redesign of the visual identity of the Chocolaterie Beussent Lachelle, the idea was to enhance their know-how and artisanal craftsmanship. All within the respect of their human and ecological values, and with a more premium positioning.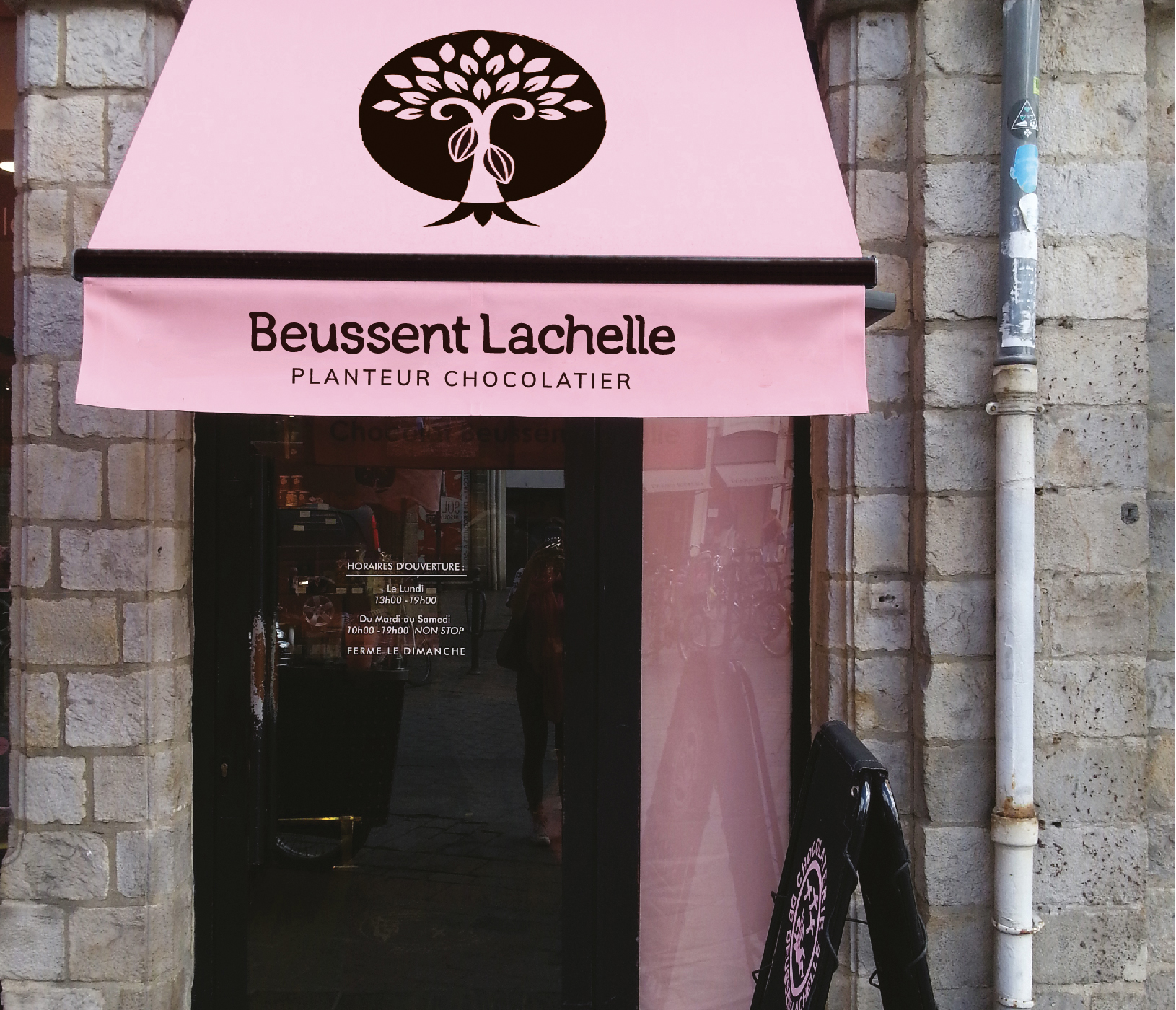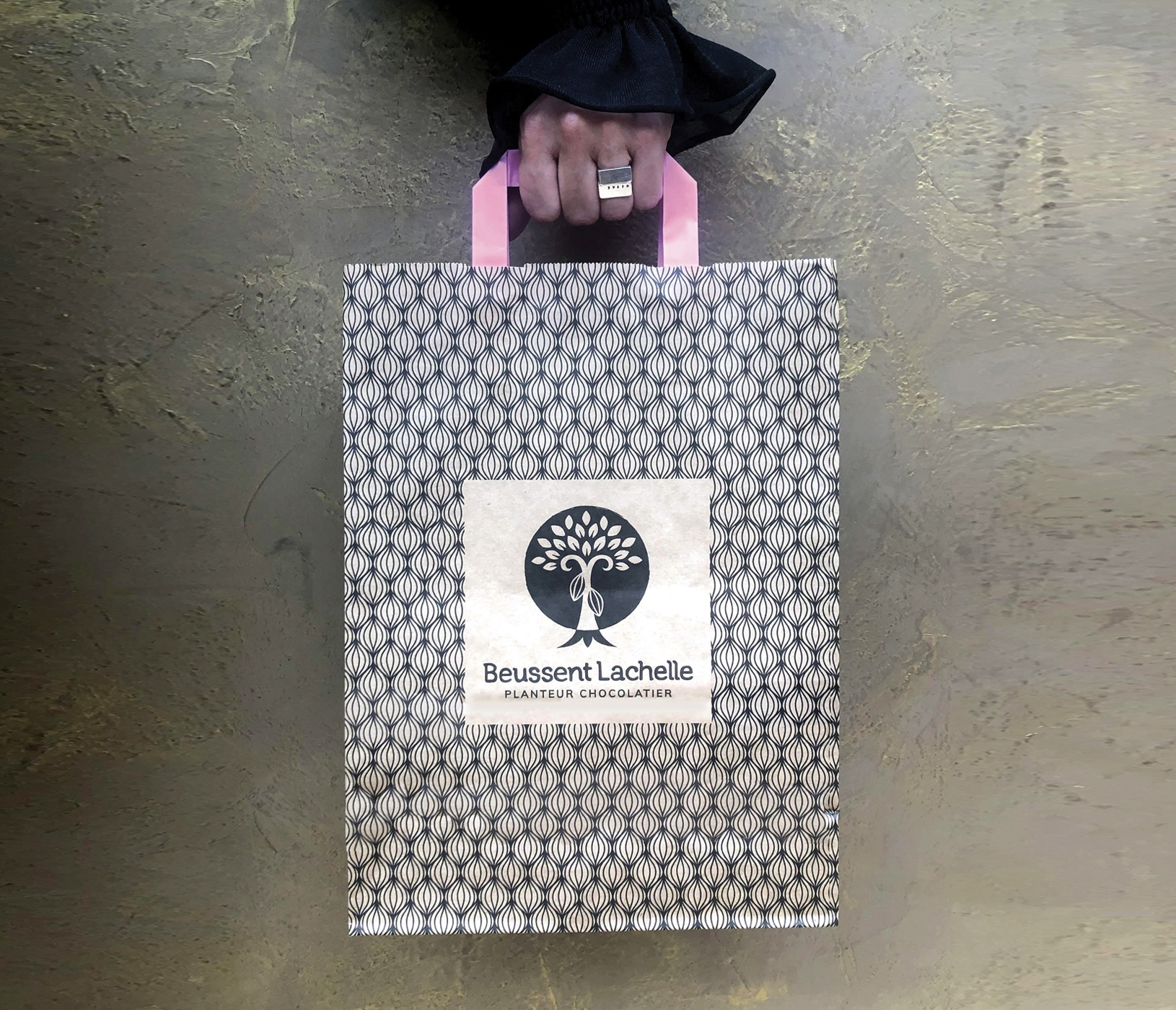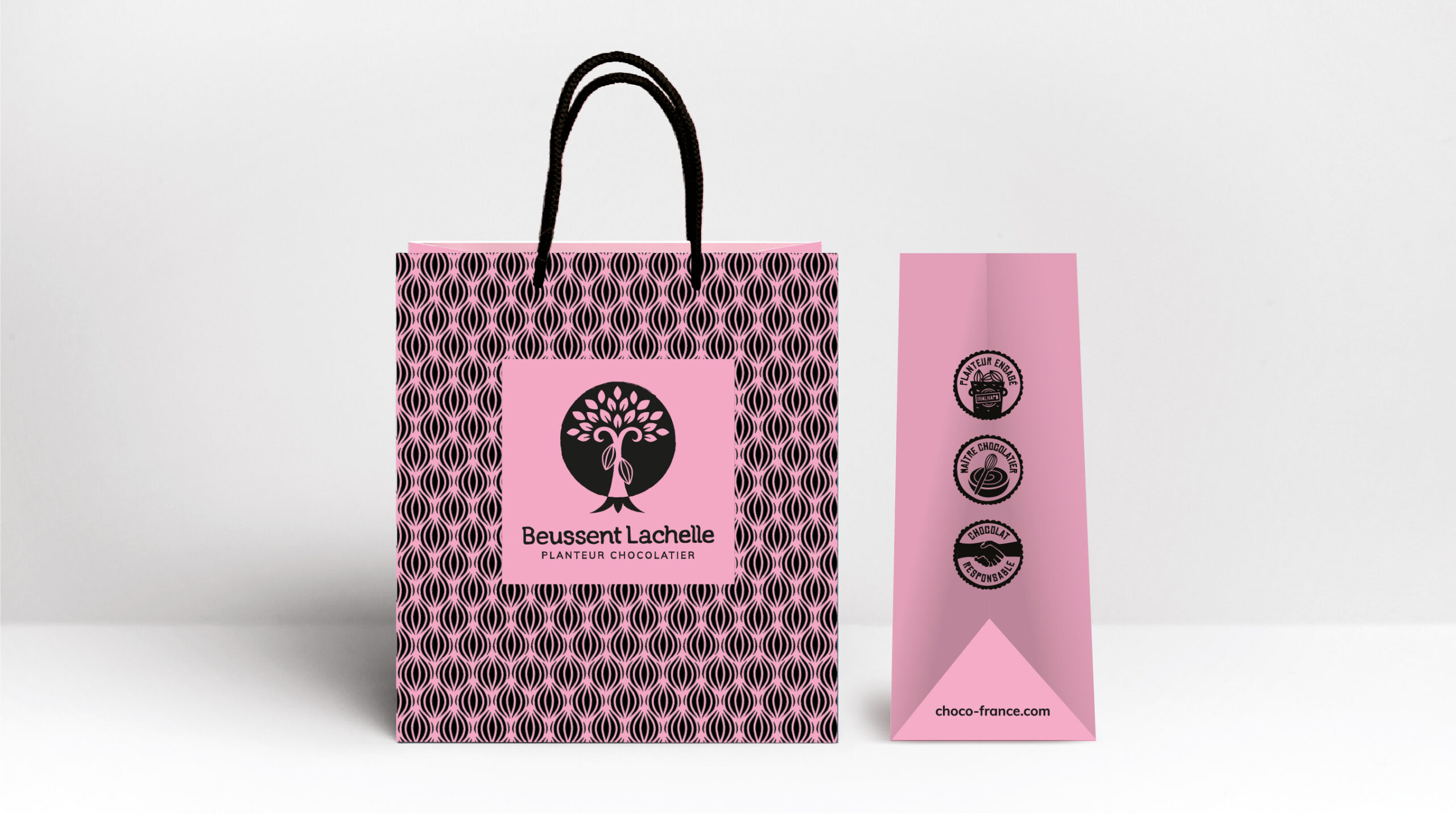 A trilogy of papercut illustrations conceived for the internal communication in shops with intention to display brand values.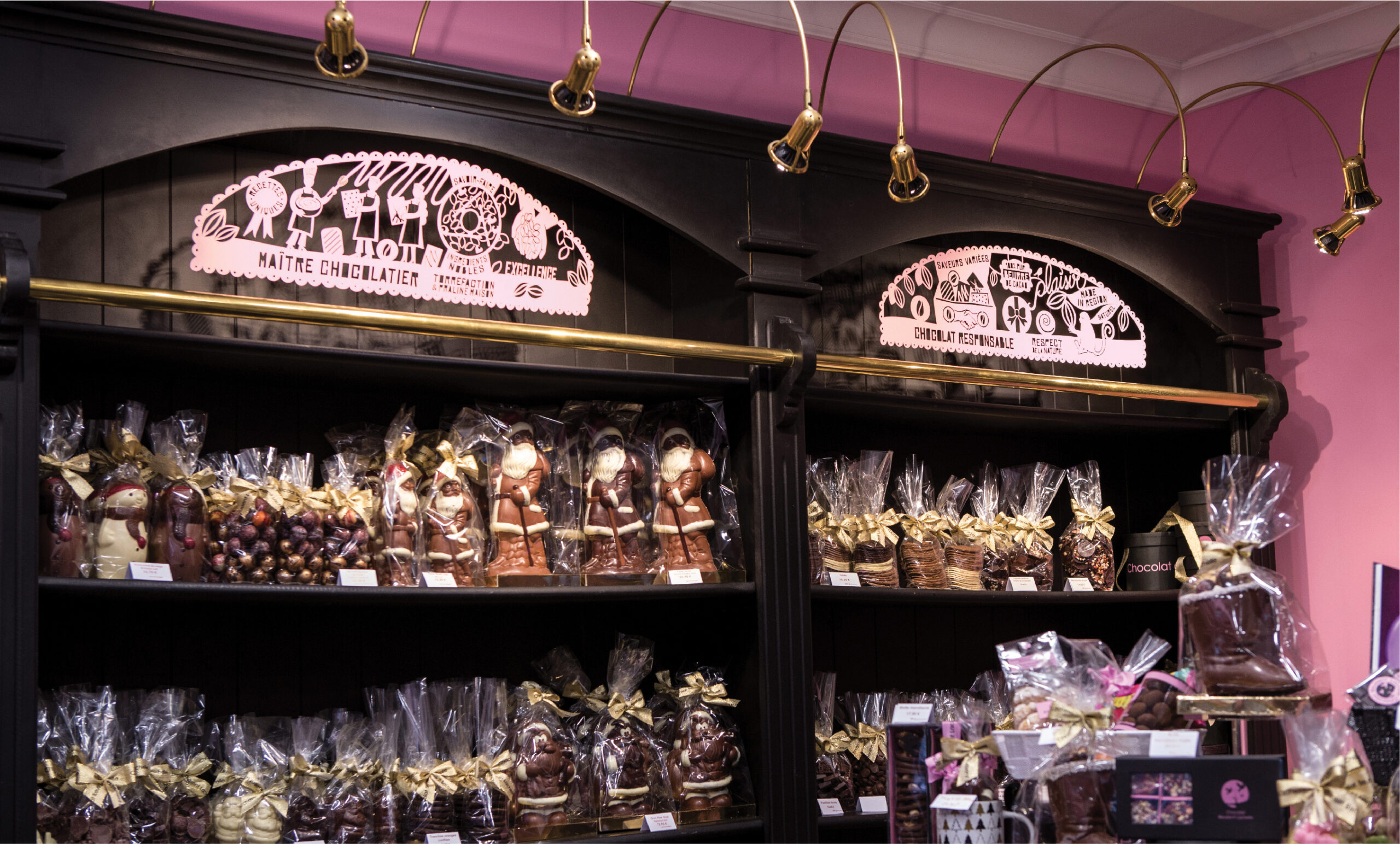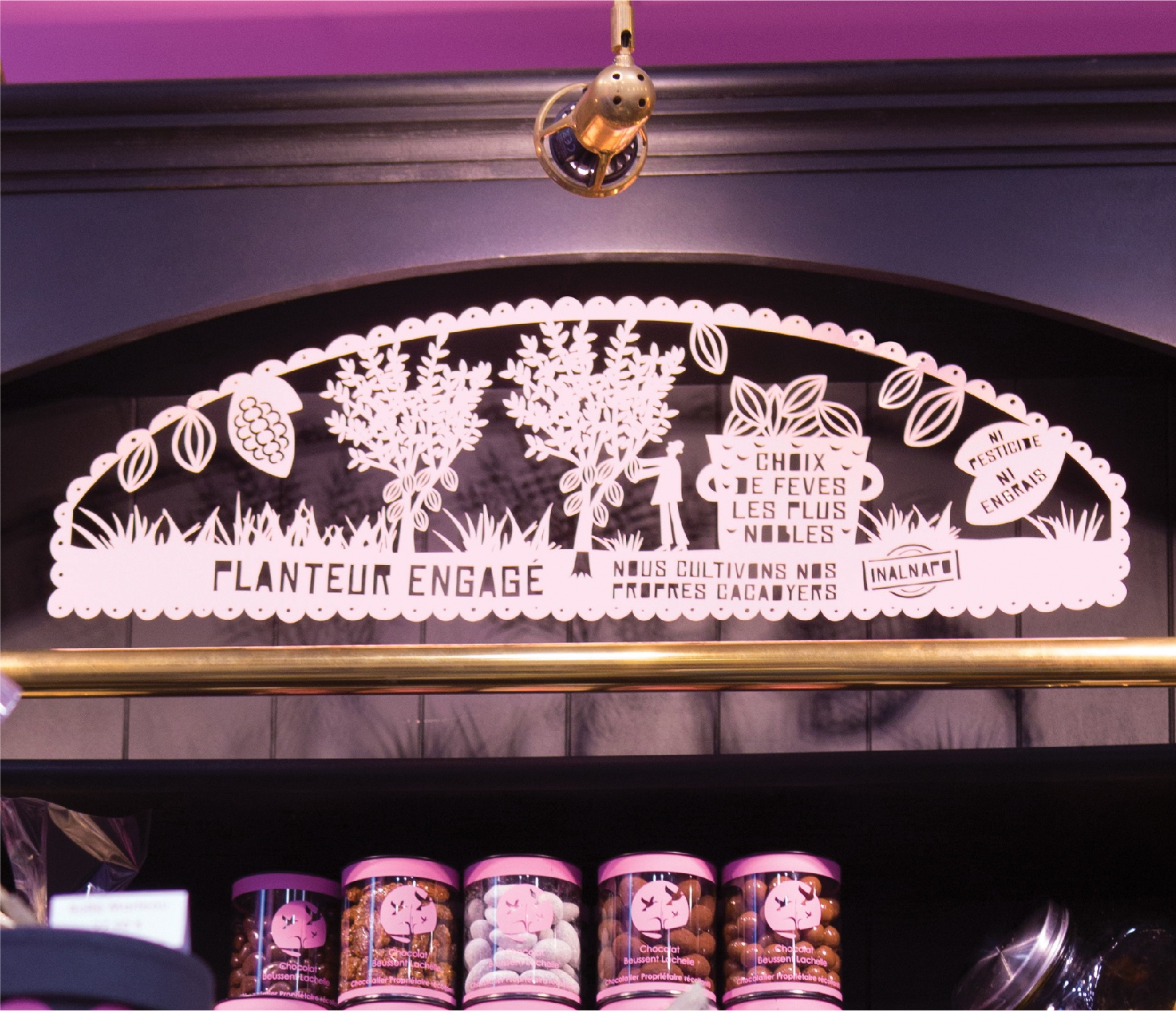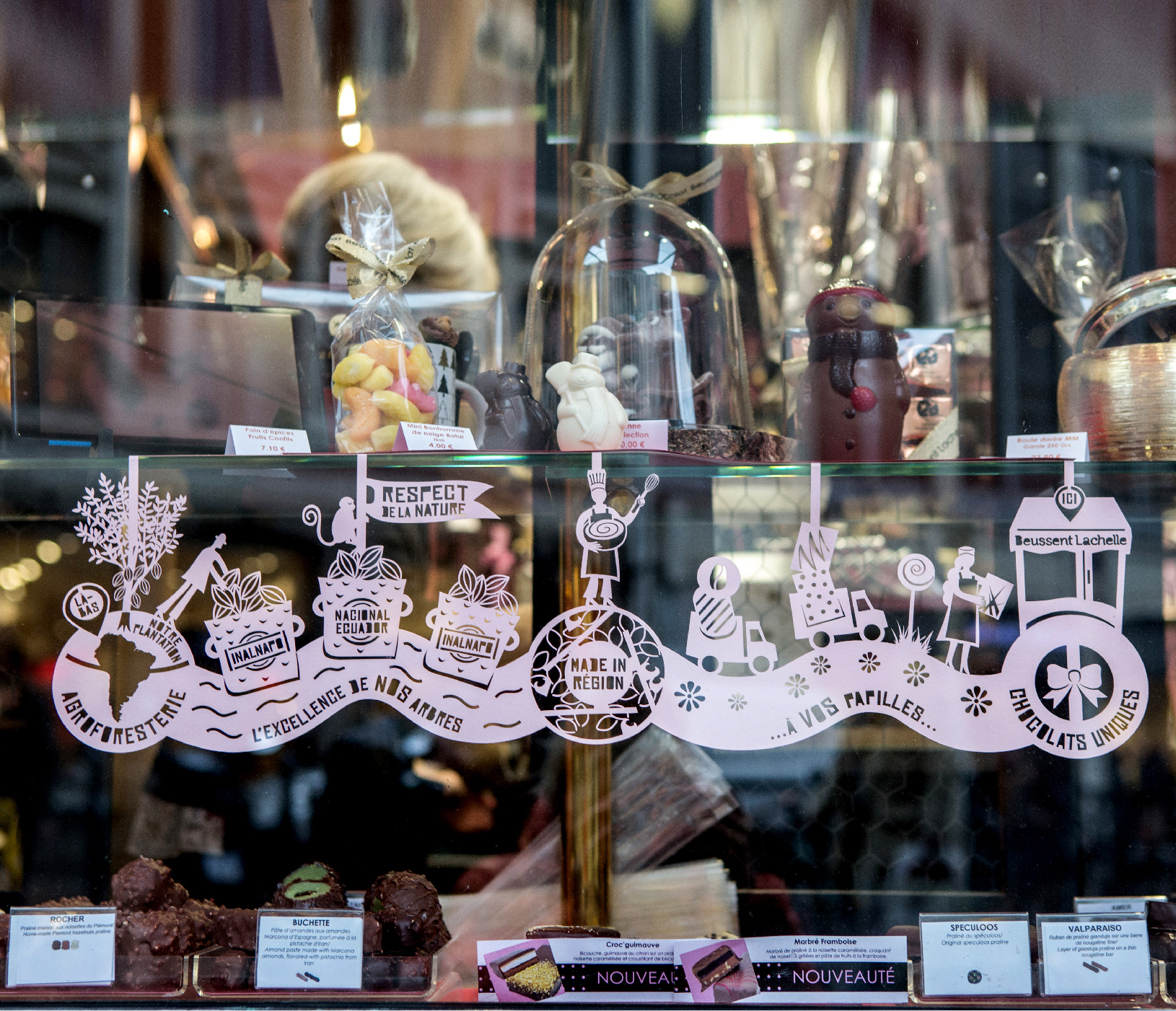 Credits:
Collaboration: Jean Charles Debourse
Papercut: La Papoterie
Photography: Bénédicte Deleplanque